Put a Little Love in Your Home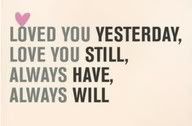 I have often thought that Valentine's Day is a holiday created by companies like Hallmark and Hershey just to promote sales. However true or false and brilliant that may be, I do feel that the world needs every reminder to 'spread the love'. And although I am not an overly romantic type anxiously awaiting today for candy and flowers, I do prefer everyday gestures and reminders of love.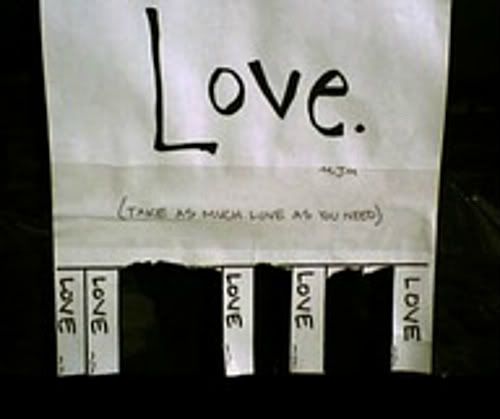 Adding personal touches to your home
I love pictures of my children around the house to remind me of their beautiful little faces and I feel that I am loved. I cherish mementos we have picked up in our travels through the years, where I can vividly recall the sunsets we have watched in far off places or locales we have explored together and adored. I love using the dishes I have collected so each time I can remember all the wonderful parties and gatherings with friends where we have served yummy food and laughed and talked around the table for hours. These are things I think of daily, where I can realize that love is all around me.
I've been thinking about this the last few days. My husband and I went to see the new movie 'The Vow" over the weekend which tells the (true) story of a woman, an artist, who is in a car accident and suffers a head injury and loses the last 5 years of her memory which includes her new husband and following her dream of being an artist.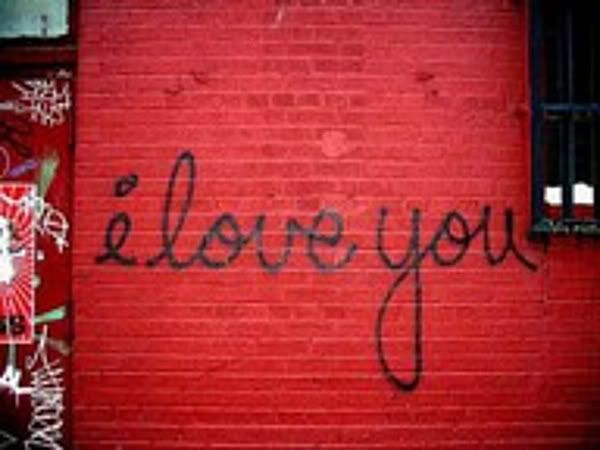 Adding love to your home
It was very thought provoking to me and amazingly my husband stayed awake through the whole movie (I thought for sure I would hear a little snoring through it!). But I pondered it for a long time after, thinking how horrible that would be to NOT KNOW yourself, have forgotten what you loved and most importantly WHO you love! So before anyone loses their memory, take a moment to look around your home and ask yourself, "are there rooms where you can put a little more love?"
It might be something as simple as adding photos, being literal with a heart motif or even adding a touch of red (after all, every room needs a little red).
Or better yet, grab a loved one and make a memory by curling up together in a chair and reading a book or playing a game around the table. Whatever you do, today and always, be kind to yourself, love others and put a little love in your home and heart! Be Happy, Jill